---
---
The guest house
---
---
All the comforts you expect
---
In the residence there are six different accommodation for short or long time.
The service dedicated to guests are: two private car parking, fully automated access to the structure and rooms (use of security codes).
On the inside of the lot there is a large garden for the exclusive use of guests where you can relax.
On the entrance floor (basement) there is a common area with fireplace, television, vending machines for hot drinks.
In the tavern it is possible to have lunch or breakfast independently or on request use the kitchen for the preparation of meals.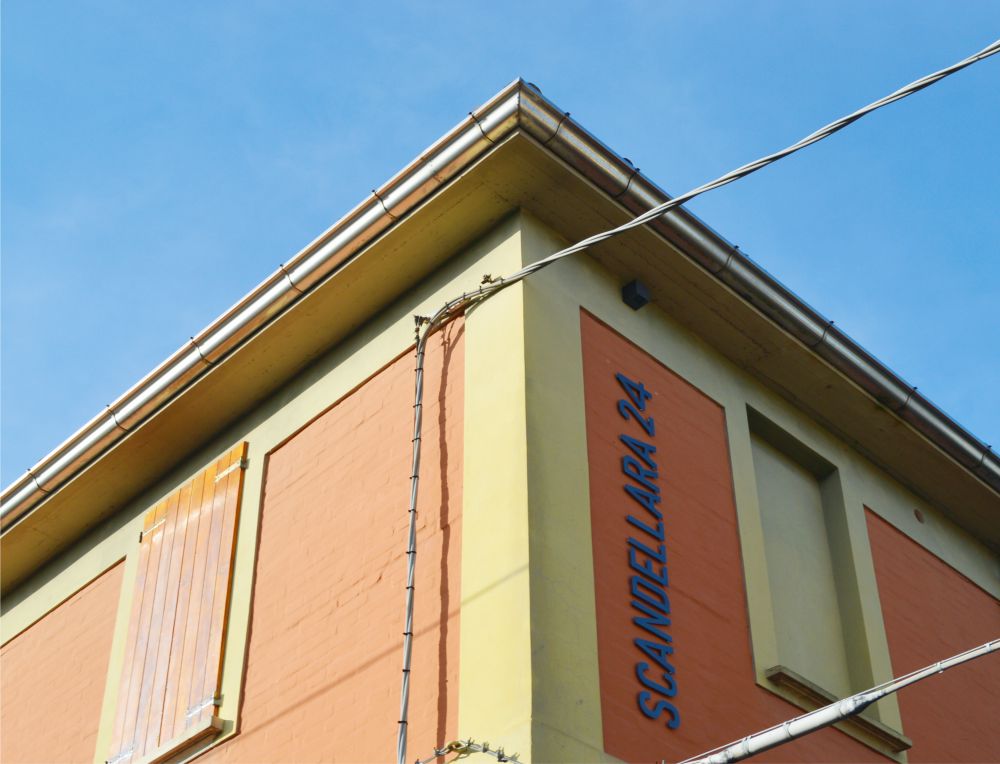 ---
Check-in / Check-out
---
Check-in: form 2:30 pm
Check-out: by 12:30 am
Luggage storage: possibility to leave luggage in the structure in case of early arrival or delayed departure.
Internal parking available, on request at 10 euro for day.
During the stay, access to the structure is free as all guests once registered, will have the opportunity to use a personal security code to enter.
for any needs we will be present in the structure from 8:00 am to 2:00 pm.
Nearest public transport stops to the structure are line 299 and line 14 and stops line FS suburban
---
Distances from places in Bologna
3
Km from Sant'Orsola-Malpighi Hospital